KRPano graphic cases
KRPano graphic cases
Case can show pictures KRPano graphic and text, and supports the picture larger view, and drag the text, and so on.
Screenshots are as follows: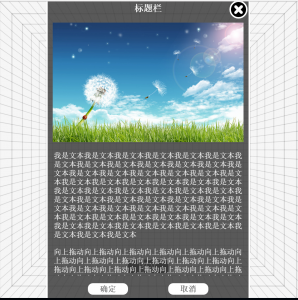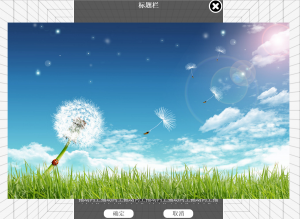 Download: http://pan. Baidu. com/s/1qXQnPes
Thanked the Group of friends happy to share
This post was published on: http://www. krpano. tech/Archives/345
Posted by: dragon slayer
Reprinted please specify the source, thank you!